Choosing the Best Female-Run Dentistry – Mt. Dora, FL
Patient-Focused, First-Rate Dental Care
Finding a female dentist in Mt. Dora who offers comprehensive services as well as personalized care isn't always easy. Fortunately, at Lacquaniti Dental, our skilled dentist and dental team are trained and experienced professionals who believe in providing patients with the best in customer service, affordable dentistry, and customized treatment. Apart from building trustworthy, transparent, and long-lasting relationships with our patients, we will also provide outstanding results that will have you smiling for a lifetime. If you're looking for the right dental office to call home, go ahead and give us a call today!
Our Skilled Dentist & Team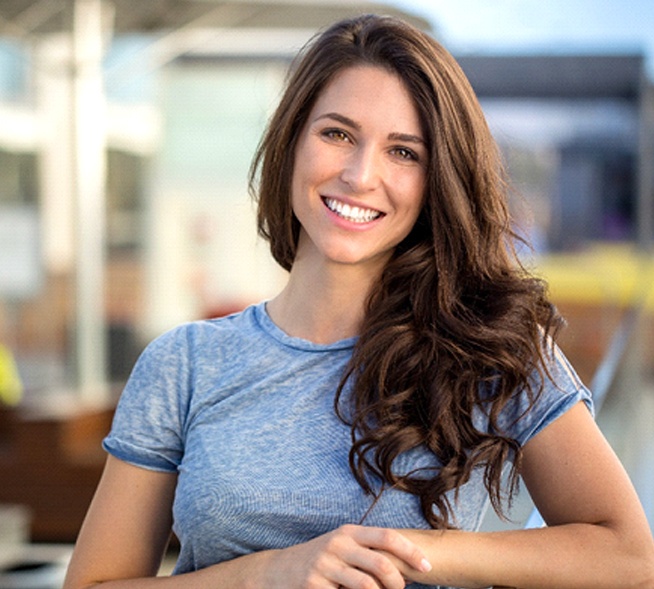 To provide patients with high-quality service and care they deserve, we know it takes more than just one person to achieve this goal. Dr. Stephanie Lacquaniti and her team work together to provide a patient-focused environment that is designed to ensure your needs are met every time you visit. Caring for patients of all ages, we will make sure your time with us is not only fun and enjoyable but beneficial and rewarding.
Increased Comfort Combined with Advanced Dental Technology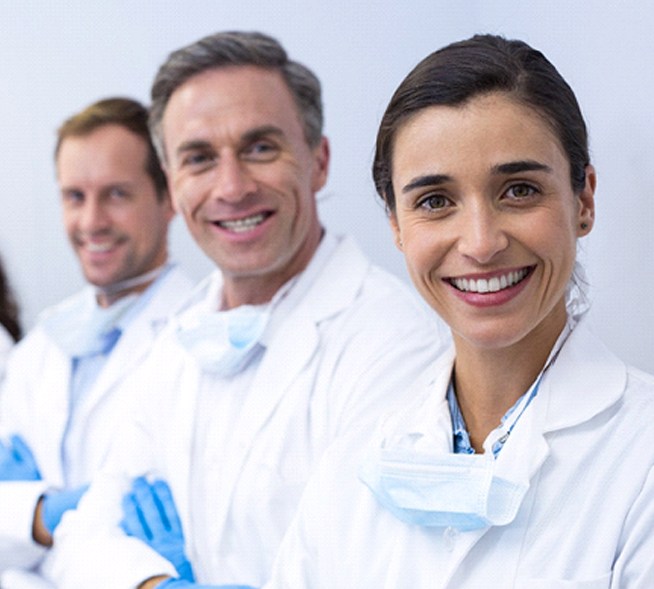 If searching for a "dentist near me" who puts your comfort and safety first, our team at Lacquaniti Dental can ensure you remain refreshed and at ease during your visit. Part of this commitment to keeping you relaxed includes offering only the best in advanced dental technology. From digital X-Rays to soft tissue laser dentistry, we take great pride in providing fast, effective, and safe solutions to improve your smile.
Comprehensive Services to Meet Your Needs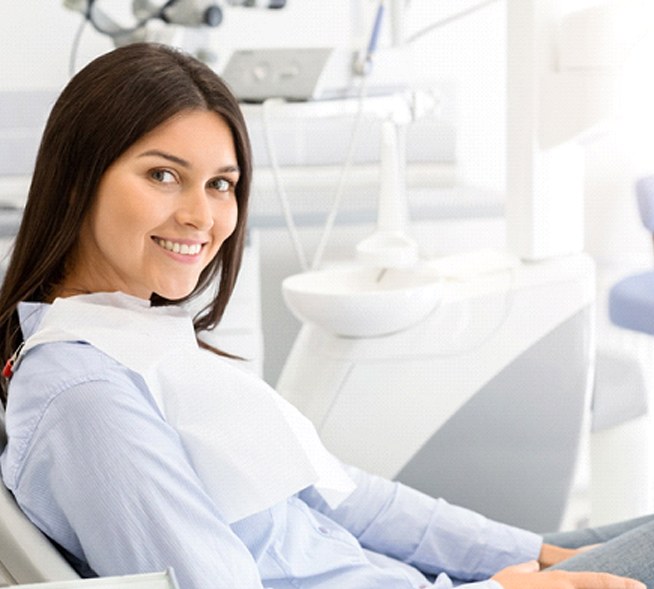 No matter the age, we are pleased to treat both children and adults. As a parent herself, Dr. Lacquaniti understands it is important that you find a dentist in Mt. Dora who can provide gentle, compassionate care to you and your child. This is why she offers comprehensive services designed to address dental problems of all types. Whether you and your child need preventive care, or you need a missing tooth replaced, we've got you covered. Some of the most common services you will find at our office include:
Dental checkups and cleanings
Root Canal Therapy
Tooth Extractions
Children's Dentistry
Dental Implants
Dental Crowns & Bridges
Oral Cancer Screenings
Fluoride Treatments
Porcelain Veneers
At-Home Teeth Whitening
Emergency Dentistry
Tooth-Colored Fillings
Affordable Dental Care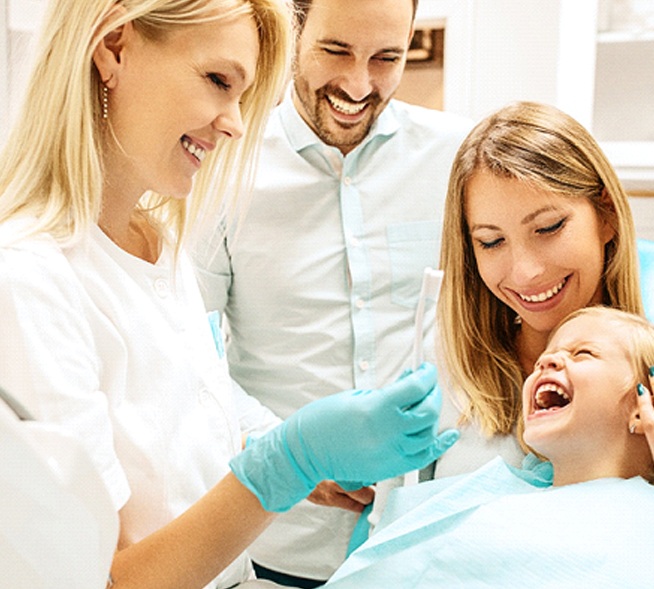 We know that dental care can be costly, and we certainly do not want you to feel as if you should ever have to decide between necessary treatment or your weekly groceries. This is why we are happy to file dental insurance claims on your behalf as well as offer flexible financing through CareCredit. Not only will this allow you to break up your payments into more manageable monthly installments, but it will enable you to receive the care you need, especially when you need it most.