Preventive Dentistry – Mount Dora, FL
Enjoy a Stress-Free Smile
What's better than having a cavity fixed? Not getting that cavity in the first place! That's exactly what the services outlined below are designed to do—stop dental problems before they start so you don't have to deal with them. Over time, they'll help you and your loved ones enjoy healthier smiles, shorter dental appointments, and lower care costs—what's not to love? To schedule you or your child's next appointment for preventive dentistry in Mt. Dora, FL at Lacquaniti Dental, give us a call today.
Why Choose Lacquaniti Dental for Preventive Dentistry?
Dentist with over 13 Years of Experience
Patient-Centered Approach, Your Care Comes First
Happy to Treat Patients of All Ages
Dental Checkups & Teeth Cleanings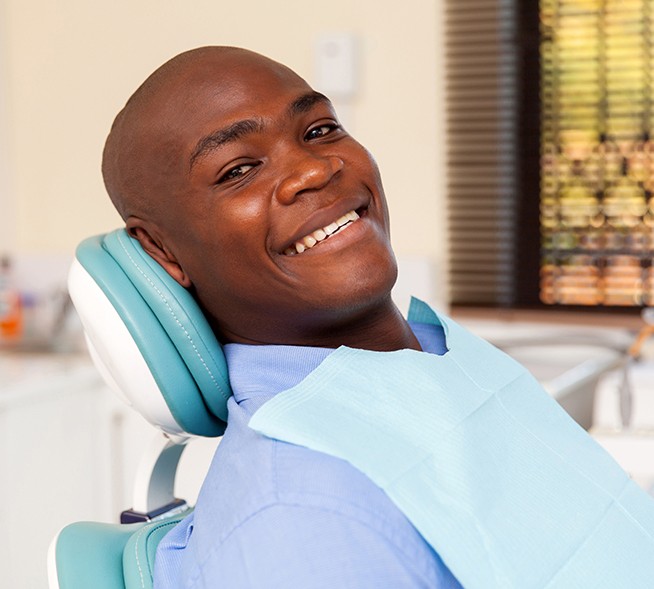 Even if someone brushes and flosses every day, they should still come to see us at least twice a year for a checkup and cleaning. These visits give our team the chance to not only remove plaque and tartar from those hard-to-reach areas of the mouth, but Dr. Lacquaniti can also look for signs of decay, gum disease, and damage. With regular checkups, she's able to find any potential issues early so she can take care of them before they create pain or dysfunction.
Nightguards for Teeth Grinding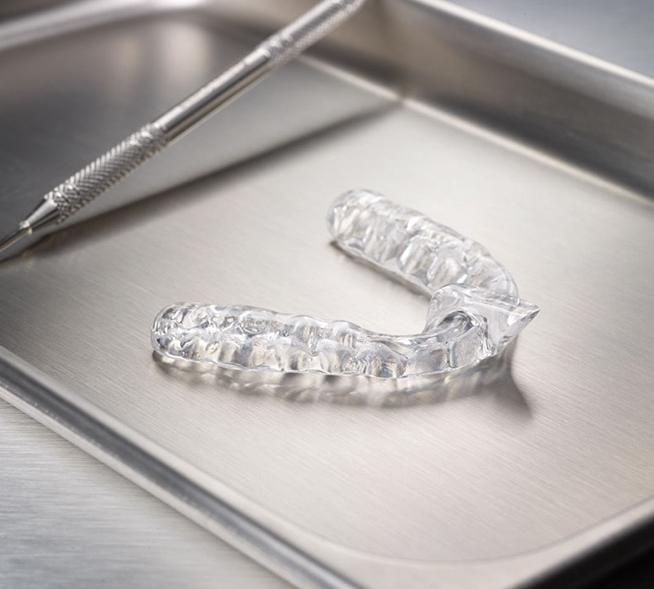 Millions of Americans unconsciously clench their jaw and grind their teeth while they sleep—are you one of them? Do your teeth look flat and worn down? Do you frequently wake up with jaw pain or headaches? If so, Dr. Lacquaniti can give you a custom-made nightguard to wear to bed. This will place a comfortable but strong barrier between your teeth so they can't damage themselves, plus it will remove excess pressure from your jaw joint, which can make chronic headaches finally stop!
Oral Cancer Screenings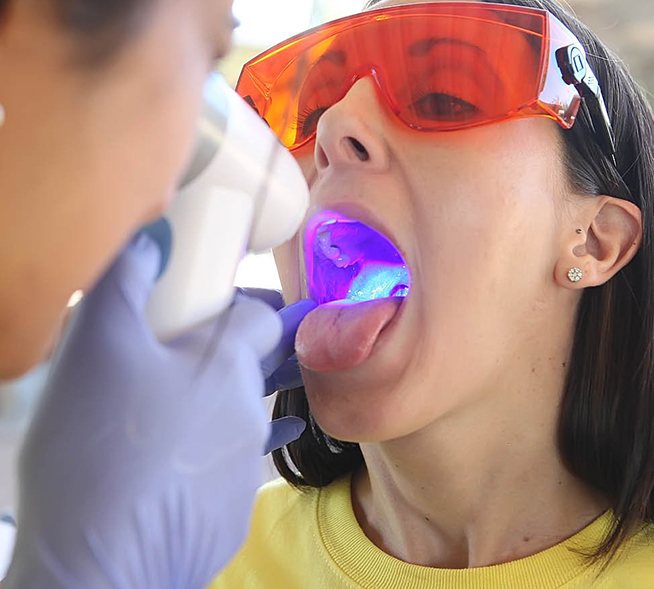 Oral cancer doesn't get a lot of attention in the media, but it's actually one of the most deadly varieties. Why? Because it often isn't caught until it's quite advanced. Early detection is essential to beating this disease, which is why we give our patients an oral cancer screening at every appointment. If we find any suspicious growths or sores, we can help a patient get a diagnosis and begin treatment (if necessary) without delay.
Fluoride Treatments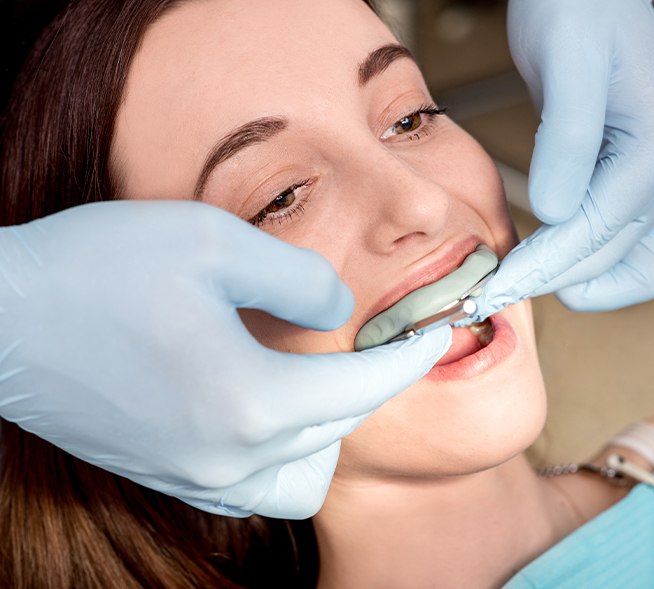 Fluoride is a mineral that's proven to make the teeth stronger when it comes in contact with the enamel, which is why it's so often added to toothpaste, mouthwash, and tap water. After we perform a cleaning, we can coat a patient's teeth with a highly-concentrated fluoride paste that will give them a quick and potent boost of cavity protection. This is great for patients of all ages, but especially children who are still learning how to brush effectively.
Periodontal Therapy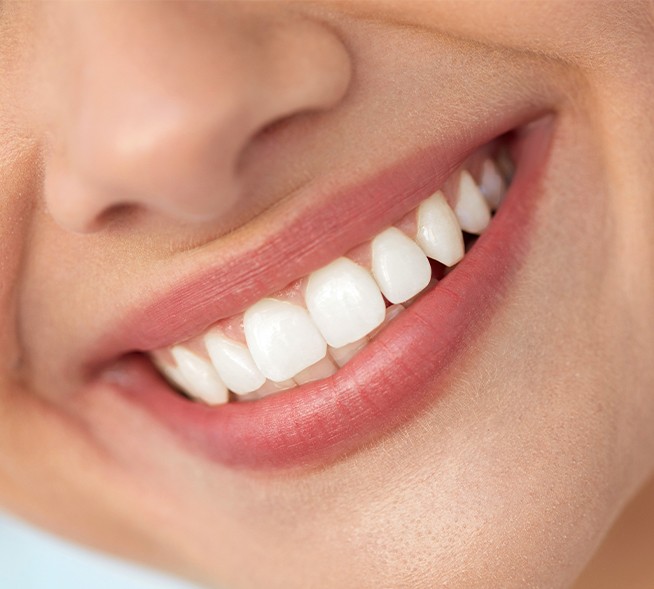 While the teeth get a lot of attention in dentistry, Dr. Lacquaniti is able to take care of your gums as well! They can sometimes develop an infection called periodontal disease, but she's able to treat it using a deep cleaning called scaling and root planing. This procedure removes the bacteria responsible for swollen and bleeding gums while also lowering someone's risk of reinfection at the same time. This can also help if you frequently have bad breath that doesn't seem to go away.