About Our Dental Office – Mount Dora, FL
Sit Back, Relax, & Smile
Does going to the dentist stress you out? Whether it's your own appointment or your child's, Dr. Stephanie Lacquaniti and her team are ready to show you just how relaxing and fulfilling taking care of your teeth can be when you partner with the right dental office. Thanks to her 13 years of dental experience and calm, gentle demeanor, she'll completely change the way your family feels about the dentist one calming and productive appointment at a time.
Patient-Focused
Dental Care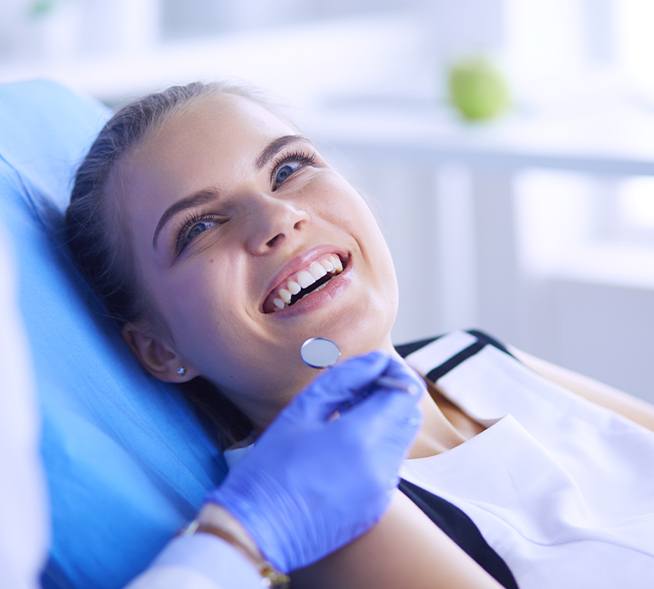 While most other dental offices only care about their numbers, at Lacquaniti Dental, YOUR needs, wants, and satisfaction are always our top priorities. Dr. Lacquaniti will take the time to listen to you at each appointment so she can fully-tailor your care and personalize your experience with us. She'll make the effort other dentists simply won't to ensure you always walk out of our dental office with a huge smile on your face.
Laid Back & Fun
Dental Office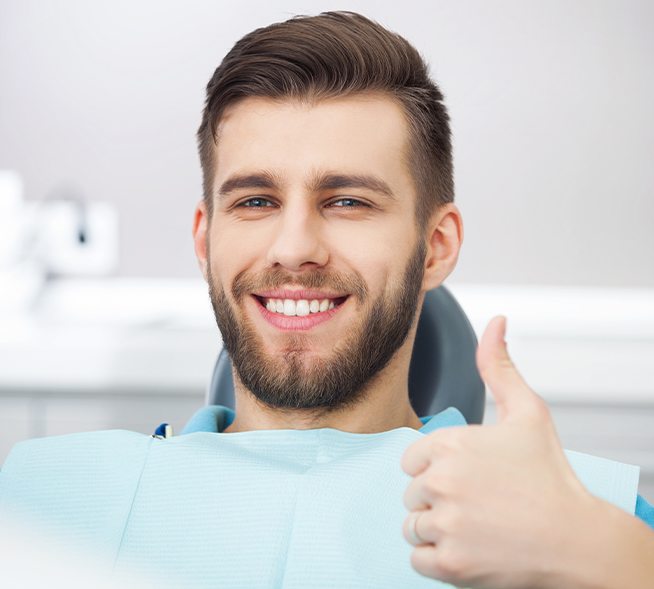 We like to say that we take your dental care very seriously, but not ourselves! You'll always hear our team laughing and having a great time because we love being here and connecting with our patients. We'll get to know you and your loved ones beyond your teeth so that whenever you come to see us, you'll feel like you're visiting old friends. When you step through our doors, we want all the worries of the day to melt away while you're with us, so when you're finished, you feel refreshed and ready to go.
All Ages
Welcome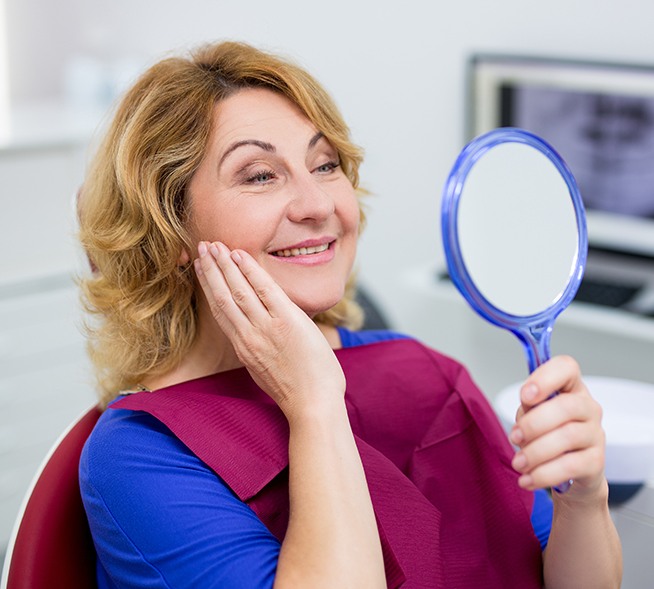 As a mother of two young children herself, Dr. Lacquaniti knows just how easy it is for a parent to become unbelievably busy. The last thing anyone has time for is running between different dental offices so each member of the family can get everything they need, which is why we're happy to take care of everyone under one roof. Whether it's yourself, your child, or your parent, we have the experience and the services to meet the needs of each age group and individual so they can achieve the beautiful, healthy smile they deserve.