Advanced Dental Services & Technology – Mount Dora, FL
Dentistry That Goes Above & Beyond
These days, dental technology enables Dr. Lacquaniti to do much more than simply clean your teeth and fix cavities. Now, she can help patients overcome chronic jaw pain and headaches and even provide painless gum treatment using dental lasers! She's constantly working in her off-hours to keep up with the latest advancements, and she frequently integrates them into our dental office, so you can trust that your care will always be fast, comfortable, and effective. To schedule your next appointment with us and enjoy the best that modern-day dentistry has to offer, contact us today.
TMJ/TMD Diagnosis & Treatment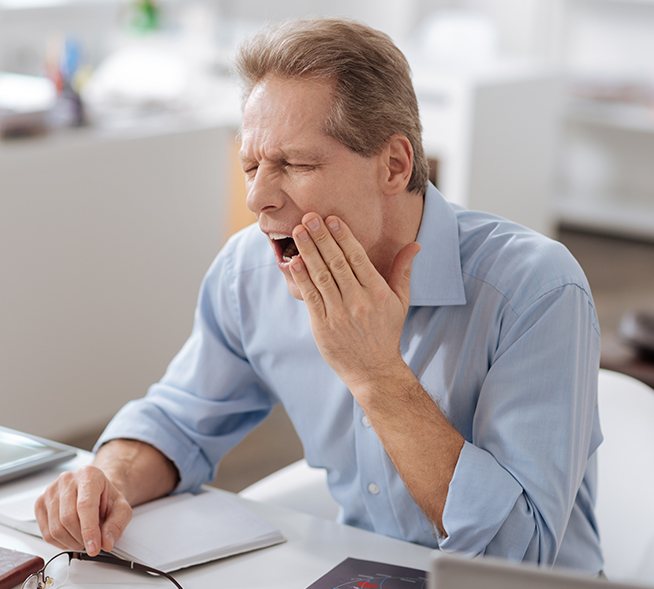 Every year, over 10 million Americans experience pain and stiffness due to a problem with their jaw joint, called the temporomandibular joint (TMJ). A TMJ disorder (TMD) can lead to symptoms like jaw discomfort, clicking and popping while talking or chewing, and even persistent headaches. Dr. Lacquaniti can get to the bottom of these types of issues and treat them directly, so a patient can enjoy the long-lasting relief they deserve, improving their daily life and long-term function at the same time.
Digital X-Rays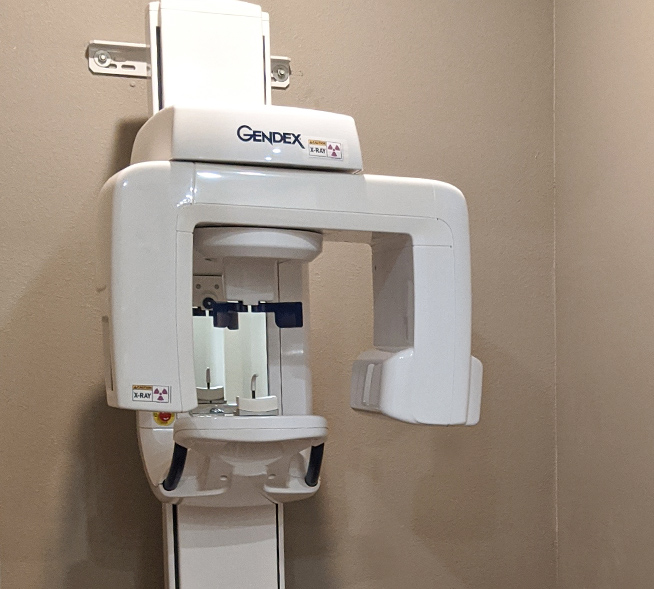 Did you know that most of your teeth's surfaces are actually hidden below your gums? Problems like decay, infections, and even cancer can develop beyond what we can see with the naked eye, which is why X-rays are an essential part of every checkup. With digital X-rays, we're able to capture sharper images and develop them in much less time compared to traditional film, and the entire process exposes patients to 90% LESS radiation as well.
Soft Tissue Laser Dentistry
For patients with advanced gum disease, the only way to treat it use to involve a minor surgery, in which the gums were pulled away from the teeth so any plaque and bacteria could be removed. Today, Dr. Lacquaniti can accomplish the same goal non-invasively using a gentle and precise laser. This instrument is able to vaporize bacteria deep below the gum line without harming the sensitive tissues in the process, leading to a comfortable and effective procedure that reduces bleeding and post-treatment pain to practically nothing.